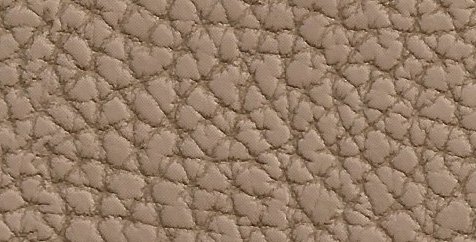 Product Details
Domestic / Contract Furnishing Fabrics. Also for use in Healthcare Environment.
Fabric Composition: Back – Polycotton. Face – Polyeurethene FR.
Flame Retardent: BS5852 0 & 1, BS5852 Crib 5
Usage: Domestic Upholstery, Severe Contract – Waterproof Urine Resistant
Width: 137 cm
Abrasion: 200,000 Martindale
Cleaning: Clean regular with damp cloth or sponge
Thorough Cleaning: Luke warm water and mild alkaline free soap.
DO NOT USE: Wax polish, abrasive or solvent cleaning products.
Atibacterial / Antifungal: Will not support microbial growth including: Apergillus Niger, E Coli, Altinata, Salmonella Penicillium, Staphyloccus Aureus, Cladosporium Herbarism.